Good afternoon everyone,
I hope that you're all having a lovely start to the day!
December 2022 comes to a close in just a couple of days, so you know what that means – it's time for this month's Sweeney's Stuttering Update! I like to do these updates as a monthly log of my journey to speech fluency, bringing you along on the ride with me! So, let's see how my speech has been doing this month!
Hello & Welcome to Sweeney's Blogs!
Well, 2022 is almost over, can you believe it?! I'll be honest, I wasn't sure if I should write one final 'Sweeney's Stuttering Update' for the year, or if I should go straight on to do my "My Stuttering Journey Through 2022" post, but after a little bit of consideration, I thought that this way would be the best way for the page, and at least now I'll have a full 12 entries to reflect back on when I look back on how far I have come on my Stuttering journey 🙂
In saying that though, as we are very much in the final days of the year, this is often a time when I look back on the year, reflect on how everything has gone, and make some predictions and mini-resolutions for the upcoming year ahead. While I am not entirely set on what my resolutions are going to be as of yet, I may give you all an update in the future, when I eventually make my mind up!
In regards to how my speech has been performing over the last month or so, I'll be honest, I've been doing very well and I'm pretty proud of that. Since starting my new job, and establishing a fresh routine, I've started to see a lot of progress being made on my journey to speech fluency. If we take a look at how my speech is now, versus how it was this time last year, what a difference a year has made.
One of the important things for me to think over now is, what are the next steps for me to work towards? Now this question is a lot harder than it seems at first glance. For a lot of things in life, it is somewhat straightforward to put certain milestones and progress points that you make for a project that you're doing, however, when it comes to something as complicated as managing a stutter, it's not exactly that easy.
If you take it from the simplistic view of measuring the journey based off of the frequency of stutters, I suppose that is one way to think about it but is that necessarily a fair or accurate way to monitor and capture it? I'd argue very much otherwise, but it's very hard to think of the right way to go about it…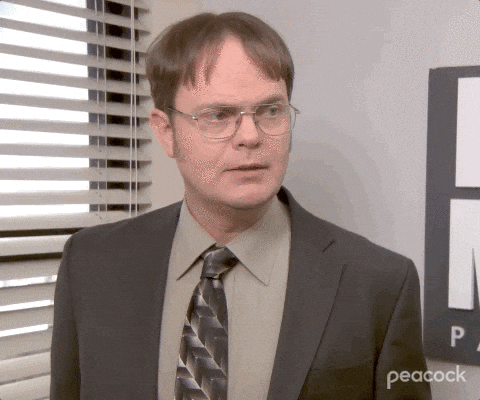 So, that's going to be a part of my plan over the next month or so, thinking over how I can keep track of the progress that I am making on this journey to speech fluency. Whether or not I'll find a way, I'll be sure to keep you all updated on how it all goes 🙂
That's all for today's blog, what do you think? Do you enjoy seeing these stuttering updates? Are there any topics or blogs that you'd like to see me cover on the page?
Be sure to let me know your thoughts and views, either in the comments below or through our Facebook page.
Thanks for reading & I hope you have a lovely day!
Any money donated here is greatly appreciated & will be directly reinvested back into the page!
James