Good afternoon everyone,
I hope you're having a lovely 2023 so far 🙂
March 2023 comes to a close this Saturday, so you know what that means – it's time for this month's Sweeney's Stuttering Update! I like to do these updates as a monthly log of my journey to speech fluency, bringing you along on the ride with me! So, let's see how my stutter has been doing this month!
Hello & Welcome to Sweeney's Blogs!
March 2023 comes to a close in just a couple of days now, and with that comes the end of the first quarter of the year, can you believe it? Although this is flying by at a million miles per hour, there has still been so much going on – so, let's take a look at how my speech has been doing over the last couple of weeks…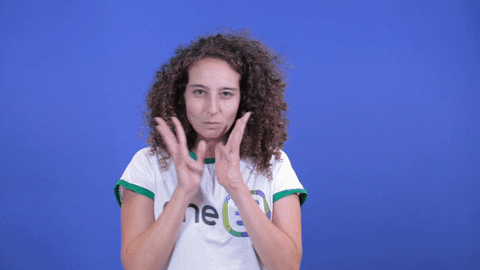 In all honesty, I am very very happy with my stutter throughout March, I feel like my speech fluency has really started to become more streamlined, and in general, I feel like my confidence has shot up massively, which is always super promising to see 🙂
Last Friday, I went to London for my first in-person networking event in what feels like a lifetime. The event itself was a networking event that my friend Charlie ran for his newsletter group called "Mastery in your 20s" and was a session dedicated to connecting and meeting fellow multipotentialites to chat about our stories, our interests in life, what the future has in store and more. I may share a more in-depth reflection of the event going forwards, but for now, I just wanted to give some context around it for this blog!
In the run-up to the event, I'll admit, I was feeling pretty nervous. I hadn't been to a networking event in so long, and this was the first time that I was actually going to be meeting friends that I've known from LinkedIn for years, so feeling a tad nervous was to be expected. I wasn't sure if I was going to be able to speak very clearly if people would have the patience to listen to me if I started stuttering and so on – but boy was I wrong.
Upon arriving at the event, and getting the usual introductory small talk out of the way, it's almost like I didn't have a stutter at all. Okay, from time to time, I did have the odd stutter, but on the whole, that was the best that I have seen my speech in years, maybe even ever. I managed to control my speech far easier than I thought I would, and as the night went on and I became for and more comfortable, my speech became even more fluent in tandem.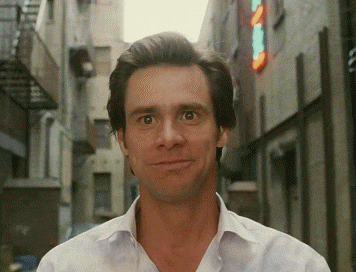 In my opinion, this is a very very positive sign – it shows that all of the time, effort and planning about how I can improve my speech has 100% been working, and although I still do have a lot of progress left to uncover, this experience proved so beneficial in giving my confidence and self-belief a little boost, which is a fantastic thing to see 🙂
Part of what helped me the most with the event, thinking about it, had to be how comfortable I felt there. Being in a room of 30-40 20-30 year old people, who all had so many fantastic businesses, passions and ideas was an environment where I really felt like I belonged. Everybody at the event had a vision for the impact that they wanted to make on the world, and to see all of that potential in one room is electrifying!
So all in all, my speech has been doing fantastically well lately, and although I've had the odd bump in the road, I'm really starting to see the payoff for all of my hard work over the last couple of years – I mean if that's not something to be proud of in and of itself, I don't know what is!
That's all for today's blog, you know that I'll be coming back at the end of April, to let you know how my stutter does during the next month, so if I don't see you before then, I hope you have a lovely day 🙂
Any money donated here is greatly appreciated, and will be directly reinvested back into the page!
James