Good morning everyone,
I hope you're having a brilliant start to the day 🙂
A couple of months back, I finished reading "The Count of Monte Cristo", and what an absolutely amazing book it is! We're going to be taking a look at my thoughts surrounding the book in today's blog!
Hello and Welcome to Sweeney's Blogs!
The Count of Monte Cristo was one of the most famous books written by Alexandre Dumas back in 1844 and is rightfully considered a literary classic in modern society. It's heavily regarded as the ultimate revenge book and is filled with mystery, deception, politics, crime and retribution.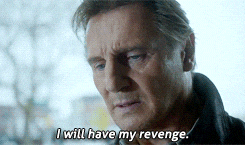 The story is set during the historical events of 1815–1839 and follows the life of Edmond Dantès a nineteen-year-old Frenchman, who is falsely accused of treason, arrested, and imprisoned without trial in the Château d'If, a desolate island fortress off of Marseille. During his imprisonment, Edmond meets and befriends another inmate, Abbé Faria, who inevitably helps Edmond escape so that he can plot his revenge.
The main bulk of the book then follows Edmond, who is now known as the mysterious Count of Monte Cristo, as he enacts his lifetime plan of revenge on all of those who wronged him. As the Count, Edmond appears as this being superior to all others, whose hellbent journey of retribution is a sight to behold, that's for sure.
I'll try not to go into many of the key plot points, as I don't want to spoil the book for those of you who may be interested in giving it a read, all that I will say is be ready for a fantastic and intense journey through the lives of so many different characters. The book is over 1,200 pages long, so if you are looking for a short and quick read, this one may not be the book for you, but I would heavily recommend giving it a go, you might find yourself hooked on the world, just like I was, and then 1,200 pages doesn't seem too bad!
One of my personal favourite things about the book is at it's so long, you really get the perfect chance to become immersed in Dumas's world. Each character gets fleshed out so well, you get to watch such a character grow throughout the book that by the end, you feel as if you really do know the characters in real life. Some people may argue that it went on a little bit too long at times, but I think the length of the book was a massive benefit, not necessarily a hindrance.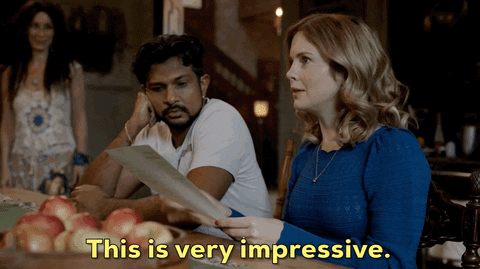 Personally, I love books where you can become so invested in the story and the world that is built around it, which The Count of Monte Cristo provides by the bucketload. I did really enjoy reading this book, I feel like Dumas wrote Edmond as the perfect character, he showed that even though he was seen as this superior being, even he could make mistakes from time to time. His revenge plot takes you on this rollercoaster of emotions, with the twists and turns unfolding throughout the book.
I feel like with stories like this, especially ones that fall under the longer style of literature, figuring out an ending that successfully completes each plot point can be a very difficult task. Although I have seen that there are some people out there who do not particularly like the ending, I feel like it does the book justice and is very apt for the gradual progression of the story.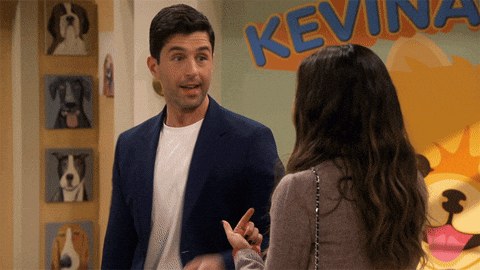 I've got to say, this book is definitely up there with the best books that I have read so far. Although it is a very long read, the twists, plot points and character development that unfolds throughout the book are fantastic and bring you along the journey of the exciting adventure that is The Count of Monte Cristo. What a book, I'd 100% recommend giving it a read!
That's all for today's blog though, what do you think? Have you read The Count of Monte Cristo before? Are you a fan of reading classics? Would you like to see me write more blogs about books here on the page?
Be sure to let me know your thoughts and answers to the above questions, either in the comments below or through our Facebook page!
Thanks for reading & I hope you have a lovely day!
Any money donated here is greatly appreciated and will be directly reinvested back into the page!
James