2020 has felt like, for many, a never-ending maze of confusion and disruption, however, all of that will soon be over. As New Years Eve is just a couple of days away, and with that the start of 2021, a large majority of people will use these next few days to evaluate over the last 12 months. Whether you would like to reflect over the past, look to the future, or do a combination of the both, it's safe to say 2020 was far beyond what anyone could have predicted.
Hello and Welcome to Sweeney's Blogs!
You've nearly made it, to the end of a year that felt like a lifetime. 2020 was filled with lots of highs and lots of lows and is a year that no one will ever forget, that's for sure. The year started with the bushfires spreading through Australia, Joe Biden won the US Election to become the next President of the United States, the Black Lives Matter movement combatted racism and racial injustice and of course we had the Global COVID-19 Pandemic.
It's been a year that has been filled with a lot of terrifying news, but there have also been a lot of glimpses of hope for the future. There's a common feeling among most that we are all going through this together, I have both offered to, and have received offers of, help from numerous people throughout the year. I've seen the rise of new Mental Health organisations, charity livestreams, Zoom catch-up calls with family and friends and more.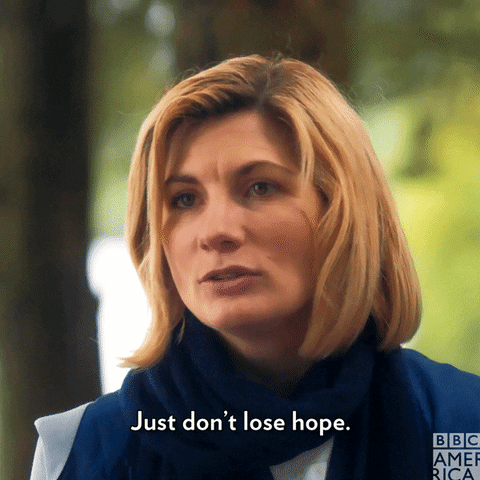 2020 has been far from an easy year to live through, but you have done it. Adaptability, compassion and understanding have been seen as some of the best skills to learn trough the year, and have been displayed in so many different ways. I am not saying this ear has been perfect, because it in no way has been, but if we choose to look at the positives as well as the negatives, we can see that there were a lot of good things that happened throughout the year.
If we look at how the page has done this year, we have had more views than I could have ever imagined, the number of guest blogs that we have posted has been through the roof and the whole page has undergone a complete redesign. I'm hoping to do a blog some time in the next few weeks on the things that happened to me during 2020, but for a starter, I made my very own LinkedIn group for Young Entrepreneurs and likeminded people, I started my placement year as a Communications Coordinator, I guest-starred in 3 podcasts, and so much more!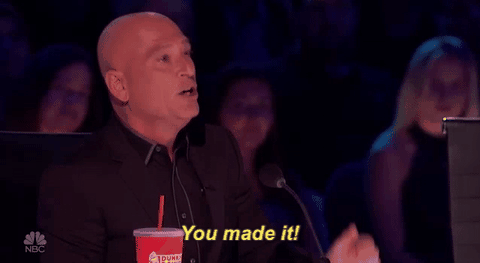 There we have it, the ending to 2020 is just a couple of days away. Be sure to take a couple of minute to sit down and reflect over these last 12 months. Think of the things you did well, things you didn't do so well, what you're proud of, what you hope to improve and what your aims are for the next upcoming year. If you feel like this year hasn't been a good year for you, that is completely fine, it has been an incredibly difficult year, so don't feel downhearted.
Before I finish this blog I just want to say a massive thank you to each and every one of you who have helped the page get to where it is today. You have all been such a big support to the page, be it by viewing my posts, by interacting with me and my content or even by writing some guest posts, you're all amazing! I don't know where this page is going to go yet, but if it keeps on growing at this rate, I'm sure it'll be great!
I hope you all have a great New Years Eve and an amazing 2021!
That's all I want to talk about in today's blog, thank you all for reading! What do you think? How are you all doing? How was your 2020? Is there anything that you've achieved this year that you're really proud of? Have you learned something very important over the last few months? What are your aims for 2021? Let me know your answers and thoughts, either in the comments below or through our Facebook page!
Thank you all for reading and I hope you have a great day!
Any money donated here is greatly appreciated and will be directly reinvested back into the page
James Sweeney