Over the past year, I have gone on a very unusual journey with my speech and my Stutter. The past 12 months have seen a lot of ups and downs, and I have learned a lot about my Stutter, and the role that it plays in my life. While I usually keep these observations to myself, I have been thinking that they could make for the odd interesting 'update' post, and that's exactly what we'll be looking at today!
Let's take a look at some of the thoughts I have, and things I have learned, about my Stutter in March 2021!
Hello and Welcome to Sweeney's Blogs!
Stuttering (or Stammering) affects nearly 1 in 100 people, and although each Stutter is different, there are similarities which do arise among Stutterers. Over the years, I have spent a lot of time looking into Stuttering, and I have really found that I have learned so much recently.
When the lockdowns first started, back in March 2020, the way that we communicate with each other was forced to undergo an enormous change, to help manage the spread of the Coronavirus. The new rules and restrictions did my Stutter, and my confidence in my speech, a lot of harm and for a while I really struggled with the fluency of my speech.
Despite this seeming like a very bad thing, I did start to get used to this new way of life, and I put in measures to help me regain control over my Stammer. These new techniques did take a while to start to take off, but I have seen a lot of positive results over the last 6 months or so, which is really nice to see!
I talked a lot about the evolution of my Stutter throughout last year in the "My Stuttering Journey Through 2020" that I posted back in January, so for the time being will leave that there and will move on to what I have learned this month. If you do want to check out that blog, please feel free to give it a read and then pop back to here, I don't mind!
What's been happening this month?
Over the last couple of weeks, I have been trying to make the most of having a break where I can, and really maximising on the chances that I have to get some 'screen-free' time. While work has still been very busy, I have been doing some planning for what is going to happen in the future, and the impacts that that can have on my speech.
I feel that recently I have been in a much better place with my speech, and I wanted to do some thinking for how I can carry this on for the future. the next couple of months are going to see a lot more change in our lives, as we start to go back to some form of 'normal' life, and the question keeps popping up in my head, what effect will this have on me?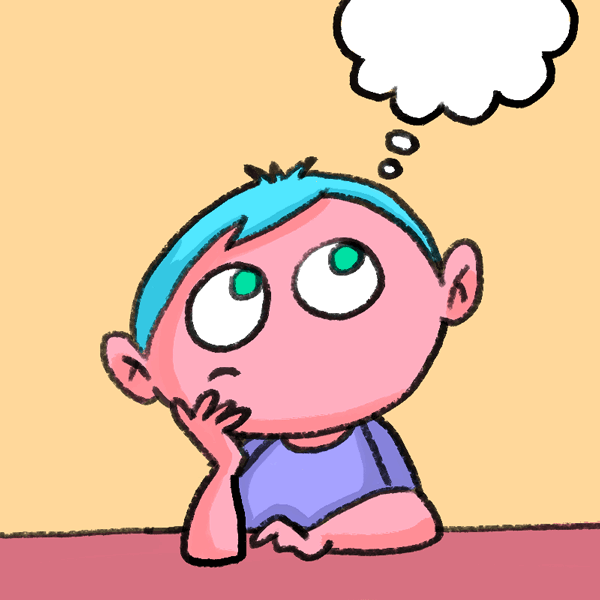 When we first had to transition from a face-to-face world to a virtual one, a lot of Stutterers really struggled to adapt to this new form of societal norm, myself included. Sometimes it can be hard enough having a conversation with something when you can actually see them in person, let alone trying to do the same thing through a screen! I do feel like Stutterers have done an incredible job with handling this change, but as a new change is rapidly approaching on he horizon, what will this bring with it?
After having a chat with a few people, and taking some more time to gather my own thoughts, I feel like this re-entry into social situations and face-to-face conversations will carry with it both a lot of positives and negatives. In my opinion, the best thing that we can do is try to keep an open mind about the whole situation.
It's very easy for me to sit here and say that everything is going to be okay, but I know full well that it is all going to take some time, and that is completely natural. We've gone through so much over these past 12 months, I don't think anybody has fully-processed it, and I don't think we will be able to for quite some time to come.
One thing I will encourage you to do as we move forward, is to try to be as open and as honest as you can about how you are feeling. If you are struggling or do need some extra support, that's completely okay, and there will be people that will be there to help you through this.
Looking at the road ahead, I strongly believe that we will all make it if we continue to work together, and to support each other where we can. Don't worry if your Stutter has gotten a little bit worse through 2020, we've been living through a global pandemic, it's okay! The road ahead is being made brighter each day, with warmer weather coming and hope starting to grow, we'll get there, I just know it!
Thank you all for reading today's blog! I'm debating making these Stuttering update posts a monthly entry up on the page, what do you think? What are your thoughts on today's blog? How are you doing? Are you looking forward to the road ahead? Be sure to let me know your answers on the questions above, and any other questions or queries that you may have, either in the comments below or through our Facebook page!
Thank you all for reading and I hope you have a great day!
Any money donated here is greatly appreciated, and will be directly reinvested back into the page!
James Sweeney