Good afternoon everybody!
Last Friday, I moved back up into the Halls of Residence at the University of Reading, ahead of starting my final year of university next week. Here are a couple of my thoughts surrounding me entering my last year, hope you enjoy!
Hello & Welcome to Sweeney's Blogs!
So here I am, back up in Reading, with term starting in just under a week! I honestly cannot believe that I am entering into my 4th year of studies already, these past 3 years have gone by so quickly. Since I started University back in 2018, I feel like I have grown massively as a person in so many different ways, including socially, academically, professionally & just all around as me, it's amazing!
I am really looking forward to all of my modules this year, they all look super interesting! I've chosen a lot of coursework-oriented choices, and although it is going to be a lot of work, I feel like I am ready to get stuck in.
Looking ahead to the next couple of months for Sweeney's Blogs, at the minute I am hoping that I am going to be able to keep the schedule fairly similar to what it is now, but if I do need to change it for whatever reason, I will give everyone notice & will plan things out accordingly. My focus for this year does need to be primarily on my university work, and I am currently pursuing a few different options to help ensure that I will have time to help balance out this page too!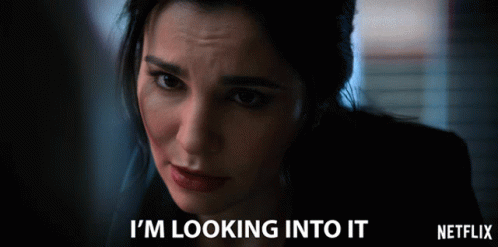 I think it is pretty safe to say that I am gutted that this is my final year at university, but I am going to do all that I can to make the most of it. My life has changed so much since I first started out in Reading & no matter what happens next, I am so thankful that I chose to come & study here.
Let's see what this year has in store then, shall we?!
Thank you all for reading today's blog, what do you think? Are you going to be returning to university soon? How are you doing? Have you got anything cool planned for this week?
Be sure to let me know your thoughts & answers to the above questions, either in the comments below or through our Facebook page!
Thank you all for reading & I hope you have a lovely day!
Any money donated here is greatly appreciated, and will be directly reinvested back into the page!
James Sweeney