Good afternoon everyone!
World Alzheimer's Month is running through September 2021, a national holiday that means the world to me! To help celebrate such a special event, today's blog is going to take a look at World Alzheimer's Month, and why it means so much to me. So, without further ado, let's get into it!
Hello & Welcome to Sweeney's Blogs!
My grandmother was diagnosed with Alzheimer's back in 2014, and I think it's pretty safe to say that it shocked me & my family right to the core. Me & Nana were as close as 2 people could ever be, and for the longest time, I really struggled when it came to the prospect of slowly watching my biggest role model fade away right before my eyes.
Luckily, over time, me & my family learnt how to understand & accept the role that Alzheimer's was going to play in our lives, something which makes the whole process so much easier for us all.
We started to understand that although Nana's Alzheimer's was slowly taking her memories from her, that wouldn't stop us from making new fresh memories to help replace them. Alzheimer's has been a part of my family for the last 7 years, but now, when I look back, I can reflect on so many of the fantastic memories that we have made as a family.
Me & my Nana have made so many fantastic memories over the years, and although her Alzheimer's has taken those memories from her, I will cherish them forever 🙂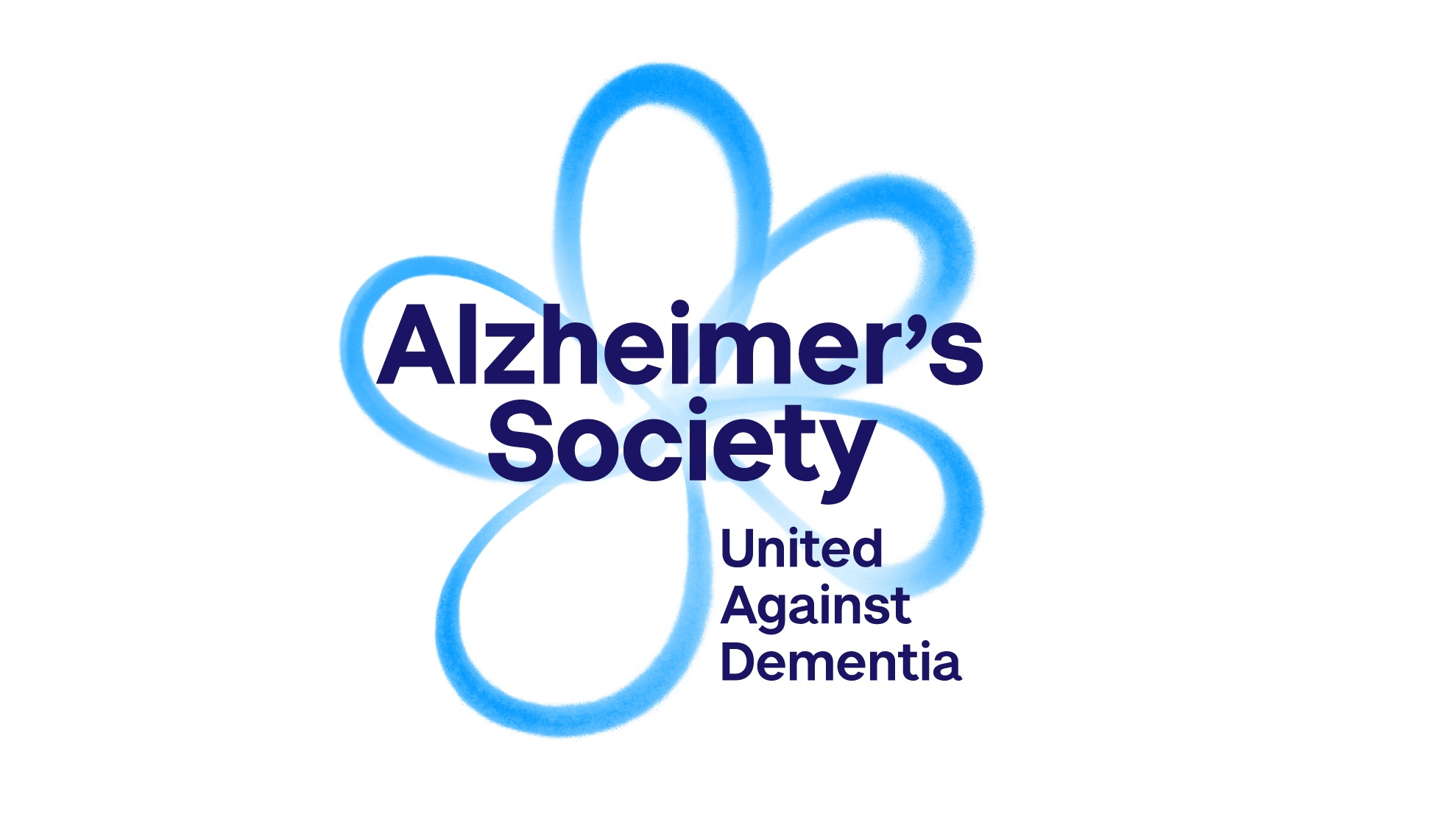 Looking back over the years, I do not know how I would have coped if not for all of the help I received from the Alzheimer's Society. Back in 2014, I phoned them up so many times, with all sorts of different questions & queries, and they were just such an incredible support. If you, or anybody that you know, is currently coming to terms with Alzheimer's, I highly recommend getting in touch with the Alzheimer's Society, they are great.
Alzheimer's has played an enormous role in my life, and I am going to do everything I can to raise awareness of the condition & to support other families going through it.
If you would like to find out more about Alzheimer's & my family's Alzheimer's journey, be sure to check out my Alzheimer's Awareness website, Don't Forget Me.
Happy World Alzheimer's Month everybody!
Thank you all for reading today's blog, what do you think? What do you think of Alzheimer's? Would you like to see me write more Alzheimer's blogs on the page? Would you lie to find out more about Alzheimer's?
Be sure to let me know your thoughts & answers to the above questions, either in the comments below or through our Facebook page!
Thank you all for reading & I hope you have a great day!
Any money donated here is greatly appreciated & will be directly reinvested back into the page!
James Sweeney