Good afternoon everybody!
I hope you are all having an outstanding day so far!
September 2021 has nearly come to an end, and with that, I have got another Sweeney's Stuttering Update for you all! I do these posts once a month as a way to collate all of the things that I discover & learn about Stuttering into a series of blog posts for you all to see! So, let's get cracking with today's post!
Hello & Welcome to Sweeney's Blogs!
This month has been a relatively busy one for me, but has that had a large impact on my speech? Well, let's just say that sometimes it is hard to tell. You see, where I am coming from here is that when a Stutterer goes through a big life change, the effect that it has on their speech may arise fairly quickly, or it could be relatively slowly, it may be able to be resolved in the short-term, or it may need a little longer to sort out, sometimes you just cannot tell!
I know that I can't talk for all Stutterers, as every Stutter is different, but this is a trend that I have noticed in both myself & in other people with Stutters that I have spoken to.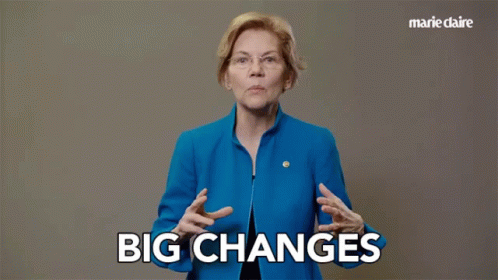 What I am getting at here is that people react differently to change, and this can lead to different potential impacts on a Stutterer's speech fluency.
Around 10 days ago, I moved back up to the Halls of Residence at the University of Reading, ahead of starting my final year this week. I anticipated that this big change was going to disrupt my talking, so wanted to give myself some time to adjust & prepare. Every other year that I have gone back to university, my speech has been a bit shaky at first, but was that to say that the same would happen this year?
Looking at it now, I can see that my speech has been pretty good since I moved back, you could say that it has been a bit better than it usually is, as I have been talking to more people in a face-to-face setting. Granted I have got stuck on a couple of words every now & again, but that's more or less than the norm for me now as it goes, so I have been pretty great when it comes to Stuttering this month.
I bring all of this up, as it helps show that over time we can learn to adapt differently to change, and with this comes differing impacts on other parts of our lives, in my case on things like my Stutter. Where possible, try & keep an open mind surrounding what's coming, it can do you the world of good!
So, you may be asking the question of what to do now? If my speech has been going well this month surely that's a good thing, yeah? I completely agree with you there, it is great to see that I am making progress, I do have to try & make sure that I carry on improving though. I've come a long way over this last year, but I still do have quite the journey ahead of me, what's to come, who knows?!
Whatever is to come in the future, I'm sure we will find a way through it, I'm feeling rather optimistic there. As always, I'll keep you all up to date with the progress!
Thank you all for reading today's blog, what do you think? Do you enjoy seeing my Sweeney's Stuttering Updates? Would you like me to take a look at any specific part of Stuttering for the next one? What sort of blogs would you like to see up on the page?
Be sure to let me know your thoughts & answers to the above questions, either in the comments below or through our Facebook page!
Thank you all for reading & I hope you have a great day!
Any money donated here is greatly appreciated & will be directly reinvested back into the page!
James Sweeney