Good afternoon everyone,
I hope you've all had a good week!
Yesterday was my birthday & I turned 23 years old!! I was taken aback by all of the lovely messages & kind words that I got sent through yesterday, so I thought I'd do a birthday thank you blog today!! I hope you enjoy 🙂
Hello & Welcome to Sweeney's Blogs!
Turning 23 hey – it feels like only the other week when I turned 18, you know what they say about time flying & all that jazz!!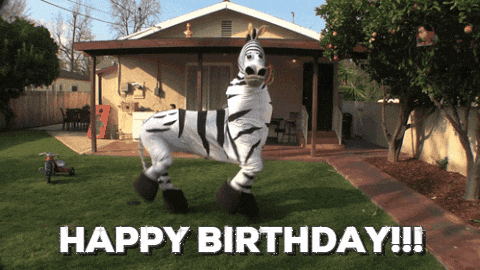 I wanted to start off this blog by saying a massive thank you to each & every one of you who took some time out of your day yesterday to wish me a happy birthday, I do really appreciate it! I know it may only seem like a small thing at the time, but it's the small actions that really can make the world of difference in the grand scheme of things!
I honestly have no idea where the last few years have gone by – it feels like only last month when I start driving & when I first moved out to study at Reading when, in reality, they were years ago! When I was younger, I always used to think that people were being melodramatic when they said how fast time goes as you grow up, but boy was I wrong!
Every year on my birthday, I do quite like taking a bit of time to reflect on everything that has happened to me over the last year – the good things & the bad, the obstacles & lessons learnt, my failures & successes, the whole hog! I am a very firm believer in the power of self-reflection & always love to see the ways that my perspective on life evolves as I grow up 🙂
The last couple of years have been a truly difficult one for so many people & I do feel like the pandemic finish line has got to be coming up soon on the horizon! This pandemic has taught us all so much – the power of community, supporting each other, talking about things that genuinely matter to us, the list does well & truly go on. Whilst Covid & the pandemic have carried with them waves of uncertainty, I do believe that there are a few good lessons that we can take from the whole experience too.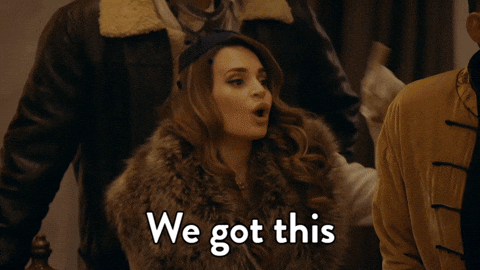 No matter what this year has in store for us, we've got this!! The New Year is well underway now, and I have faith that 2022 is going to be an awesome year for so many people!! What's going to happen – who knows?! The thing that I do know is that we'll be ready to face it, no matter what it is, and we'll get through it, let's go!!
One final big thank you for all of the birthday wishes & for all of the support here on Sweeney's Blogs – you lot are the best!!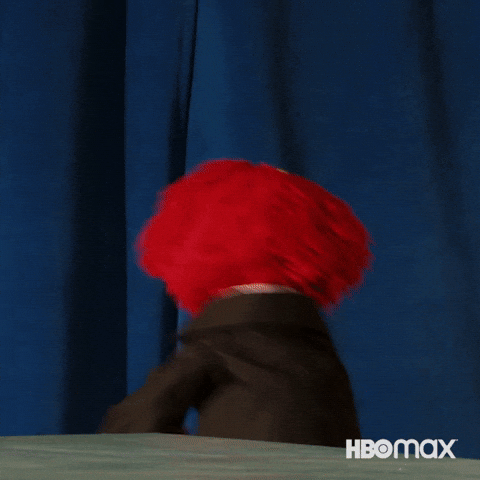 That's all for today's blog, what do you think? Do you enjoy celebrating your birthday? How's the start of 2022 going for you? What sort of blogs would you like to see on the page?
Be sure to let me know your thoughts & answers to the above questions, either in the comments below or through our Facebook page!
Thank you all for reading & I hope you have a lovely weekend!
Any money donated here is greatly appreciated & will be directly reinvested back into the page!
James Sweeney