Good afternoon everyone,
I hope you all are keeping well & I wish you a very Happy New Year!
Returning to university after a well-deserved festive break can seem like a daunting experience at first, but don't you worry, we've got some advice & some tips to help you get back in the swing of student life for 2022!
Hello & Welcome to Sweeney's Blogs!
For most of us, returning to university means the cycle of falling behind with lectures and the never-ending stream of deadlines begins again (it's good to be back though 😉)! However, all is not doom and gloom, returning to university after the break can be made a lot easier by following these simple steps:
Ease yourself back into studying:
The first step is not to rush straight back into studying. Ease yourself in slowly. Many of us have just completed January exams, while others have had coursework assignments due in. This means that even over the break, we've still had to work pretty hard to meet our deadlines. Take your work slowly and don't put too much pressure on yourself to put in endless hours of work straight away. If you do this, then you will burn out early on in the term and feel much less motivated to continue studying throughout the year.
Slowly easing yourself in can be the perfect way for you to start getting used to going back to 'normal' student life!
Plan out your term: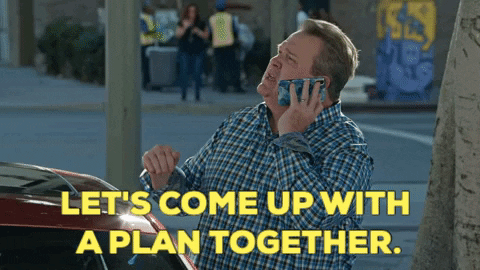 Planning ahead is always useful when you're a student. At the start of the term, using a calendar to plan out key dates such as assignment deadlines and important events will help you know how to allocate your time for the term. Having all of these key dates written down will mean that you won't have a last-minute panic because you forgot about a deadline that's due the following day. It also means you can plan easily and know when you're busier and when quieter times of the term will be.
Set goals:
Of course, with the new year comes new year's resolutions and many of us are guilty of making them and never keeping them. So why not set yourself some goals to try something new or to take up a new hobby. University has lots of societies and the scope for trying out a new hobby is endless, so it is the perfect place to try something completely new.
These goals do not have to be solely based around a hobby, they can be simple things like exercising regularly, applying for a role you've always wanted to do or taking time out to do something for yourself every once in a while. Writing out these goals can be a useful way to remind yourself of those goals so that you stick to them.
Plan your finances: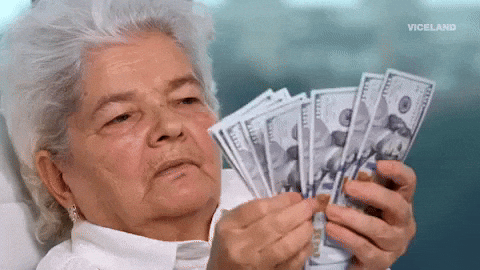 As students, budgeting is very important to make sure that you aren't overspending or spending unnecessarily. But in general, it is good to have an awareness of how your money is being spent. It is simple to keep a track of how much you will spend.
You can split your budgeting up into rent, bills, food shopping, transport and leisure. You can roughly calculate how much you'll be spending each month. Of course, this isn't going to be exactly accurate but given your previous term, you will have a better idea this term how much you spend in each area and can financially plan better.
Meal Preparations: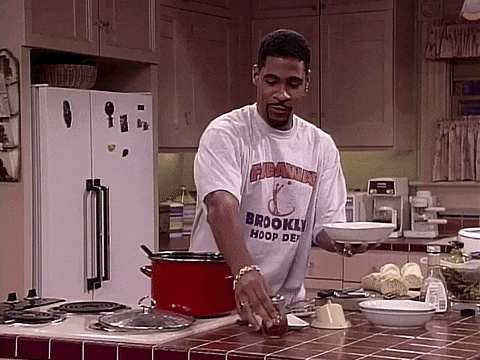 This may seem like an odd thing to put here but it is something many of my friends and I have found very useful in saving us a lot of time. Having come back from home with all sorts of delicacies served to us, the most disappointing part about returning to university is the poor meals we cook for ourselves because we don't have time to cook.
Once every 2 weeks take a few hours out of your day and cook a few meals in a large batch. You can then freeze them so that they keep for a while, and you can defrost and enjoy them whenever you want. This means that instead of eating pizza, chips and pasta regularly, you can enjoy healthier meals more often.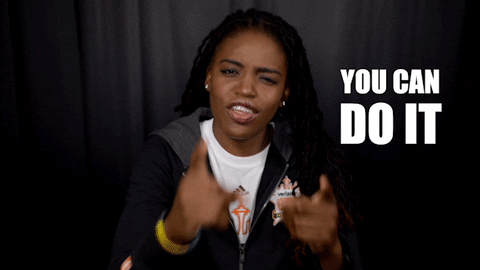 That's all for today's blog, what do you all think? Are you looking forward to the fresh term? How are you preparing for the term ahead? What tips do you have for returning to university?
Be sure to let us know your thoughts & answers to the above questions, either in the comments below or through our Facebook page!
Thank you all for reading & I hope you have a lovely day!
Any money donated here is greatly appreciated & will be directly reinvested back into the page!
Isha Patel