Good afternoon everyone,
I hope you've all had a great start to the day!
Time to Talk Day 2022 fell last Thursday, on the 3rd February 2022, and what s truly special day it is in the Mental Health Calendar!! Time To Talk Day is a national celebration that falls very close to my heart, so we are going to be taking a bit of a closer look at the national holiday in today's blog!
Let's get cracking!
Hello & Welcome to Sweeney's Blogs!
Mental Health, we all have it right? But at times, it can seem like one of the scariest things to ever bring up in a conversation – something which Time to Talk Day & is striving to positively change forevermore 🙂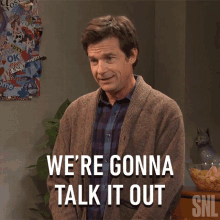 Mental Health is a topic that lies very close to my heart & is something that I am very open about when talking to others, but I assure you that this was not always the case. There was a time when I didn't have a clue how to talk about how I was feeling, and I used to feel like having problems made me "weak" or "unworthy" of things, but I was very wrong…
It was only after I reached my absolute breaking point, that I finally saw the power in talking & sharing my troubles with others. I started to receive counselling from a counsellor in college & he honestly saved me. Having that safe space to initially start opening up helped me see that I wasn't crazy or alone – the things that I was feeling were completely rational & normal, who would have thought it?!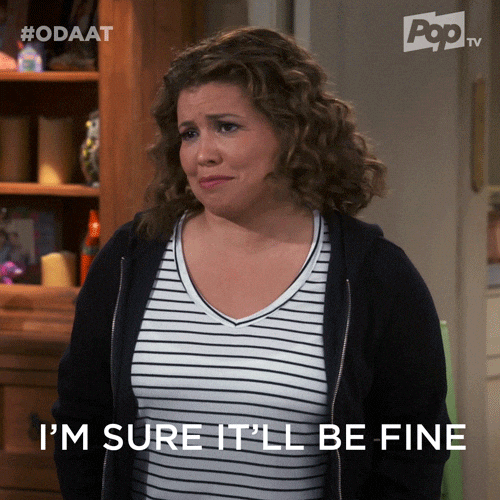 It was these first couple of interactions with my counsellor that led to me feeling confident enough to start opening up to others, and I gradually grew from there. Talking was really difficult for me at first, but I started to get better & better at it with time – and it really started to make a difference in my outlook on life.
Over the last couple of years, we have started to see Mental Health get the spotlight that it so truly deserves, something that is well overdue in society. Although we have made a considerable positive change so far, we still do have a long way to go & I, for one, feel like we'll make it there someday.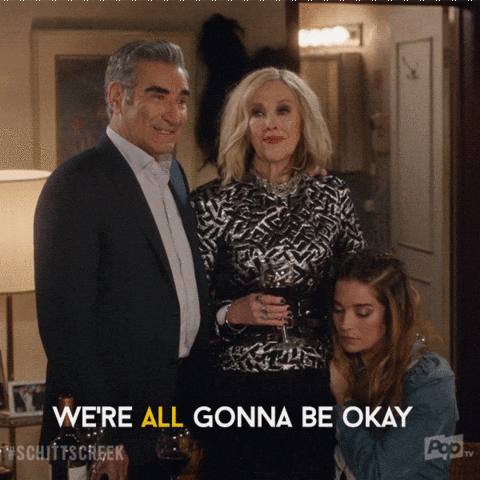 Talking really does make a difference, you know what they say, a problem shared is a problem halved at the end of the day 😉
Even though Time to Talk Day was last week, remember that it is more than okay to talk whenever you feel ready. Sometimes all it takes is finding the right time, or the right person to talk to really can make a difference in your life.
Happy Time to Talk Day 2022 everybody!!
That's all for today's blog, what do you all think? What does talking mean to you? Do you like talking through your problems with others? What helps make you feel comfortable talking to somebody about your feelings?
Be sure to let me know your thoughts on the above questions, either in the comments below or through our Facebook page!
Thanks for reading & I hope you have a lovely day!
Any money donated here is greatly appreciated & will be directly reinvested back into the page!
James Sweeney