Good afternoon everyone,
I hope that you're all having a fantastic start to the week!!
June 2022 has almost come to an end already, how crazy is that?! As another month comes to a close, you know what that means, it's time for another Sweeney's Stuttering Update! I like to do these updates as a monthly log of my journey to speech fluency, bringing you along on the ride with me! Let's see what this month has in store for us then 🙂
Hello & Welcome to Sweeney's Blogs!
I'm quite a curious person who loves to think a lot, and over the past couple of months I've got to thinking… is stuttering all a mental obstacle?
When I was growing up, I slowly started to learn what kinds of things were more likely to make me stutter, and how I could try and reduce these risks, to help make my speech as fluent as it possibly could be. This is something that I have been doing for all of my life now, and as time has gone on, I have found that it has helped me take more control over my speech fluency – or is this all inside my head?
You see, what could have happened, is that I have subconsciously been programming myself to stutter in certain scenarios. Now, when I first started thinking about this, my first port of call was why would I make myself stutter? If I'm honest, I am still not too sure about this answer, but maybe it is some kind of way to handle my stress or nerves? Maybe my voice begins to stutter so that my mind can remain clear – but that can't be right, can it?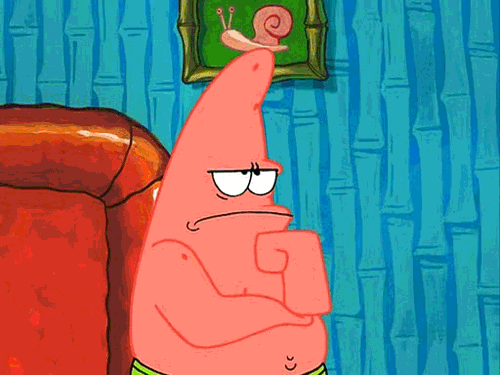 The more time that I spend thinking through these different possibilities, the more that I begin to realise that they aren't really solving anything for me – all that they are doing is driving me crazy, taking me down an endless road of "what ifs", which doesn't do anyone any justice.
However, in saying that, maybe there is something that we can take from this madness – what if the key to stuttering lies within our Mental Health & Wellbeing? If we can start to work through our Mental Health & really understand ourselves as individuals, can we potentially 'cure' a stutter?
Personally, I don't think that we will reach a stage where we can somehow 'cure' a stutter for a good number of years yet, but what if through this process of self-discovery, we gain more control over our speech? What if I begin to stutter less as I learn more about myself? Wouldn't that make the process all the more worthwhile?
I would say so, and it's 100% going to be something that I am going to be testing out over the next few months, who knows how it'll go? One thing that I can say for definite is that I'll continue bringing you all along on my road to speech fluency!
That's it for today's blog, what do you think? This month's Sweeney's Stuttering Update was a little more sporadic & random than they usually are, but I always like to be honest & share my journey with you all as I see it. I have made a lot of progress with my stutter over the last few months, so I am curious to see where the future takes me.
Thanks for reading & I hope you have a lovely day!
Any money donated here is greatly appreciated & will be directly reinvested back into the page!
James Sweeney