Good afternoon everyone,
I hope that you're all keeping well 🙂
Mental health has been a topic that has always lied very closely to my heart, and it's pretty safe to say that it's played a massive role throughout my life. Today's blog will look at the importance of speaking out about your mental health & wellbeing.
Hello & Welcome to Sweeney's Blogs!
When I was 16/17 years of age, my mental health was at an all-time low, and I didn't have a clue what to do… 😅
I felt like I was all alone, like I didn't belong anywhere & that my life had lost its meaning. I started to think that I was an alien, like nobody would ever be able to relate to or help me with what I was going through – in all honesty, my mental health made me feel isolated & afraid.
I was very lucky that a couple of my lecturers noticed that I was struggling & told me that counselling may be a good support option for me to explore. I was a tad sceptical at first, but thought, what can I lose in giving it a go, that's what I did, I enrolled in counselling.
I remember sitting in my first counselling session & just feeling really empty – I had no idea what to say. Fortunately, my counsellor was absolutely fantastic, and he quickly started to understand some of the things that were troubling me. After a couple of sessions, I started to feel more comfortable about talking through my issues & it did really start to help 😃
Speaking out about my mental health was one of the most difficult things that I've done, but looking back, I'm so glad that I did it. I'm not going to lie to you, there are still times where I don't feel comfortable talking about certain things, but it is something that I am working on resolving gradually 🪴🌎🌲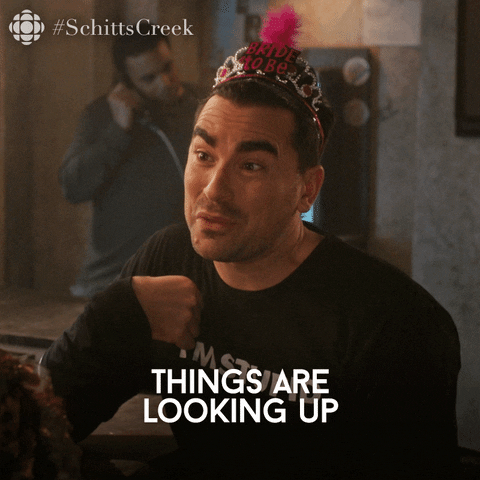 It is so important to talk about our mental health & wellbeing, never forget that – the stigma that exists surrounding the mental health world is slowly breaking down, and I personally feel like we all have a part to play in normalising these crucially important conversations.
If you feel as if you need any extra help or support, please do reach out for it- help is always there. Let's break this mental health stigma one step at a time 🙂
That's all for today's blog, what do you think? How do you help relax your mind? What kinds of things help bring a smile to your face?
Would love to hear your thoughts 🙂
Thanks for reading & I hope you have a lovely day!😁🙌🙌
Any money donated here is greatly appreciated & will be directly reinvested back into the page!
James Sweeney