Good afternoon everyone,
I hope that you're all having an outstanding day 🙂
After almost a year of searching, applying & trying, I've finally been able to land my first post-university job!! We'll be taking a look at this in today's blog!
Hello & Welcome to Sweeney's Blogs!
Tomorrow, on the 1st of November 2022, I start my brand new job, working as a Junior Account Executive for Jargon PR. Jargon PR is a Business-to-Business Tech PR Agency, who have experienced incredible continuous growth since they were founded in 2009.

Having recently graduated from University with a degree that predominantly mixed both the business & technology sector, working in a role such as this is ideal for me. My new job role can act as the first step on the ladder of my professional career and is a great follow-on from my time spent at the University of Reading studying Management with Information Technology.
Since going to university, I have found that I am very passionate about working in Communications, Digital Marketing & PR. I have learnt so much over the course of the last 4 years, and even though I have a long way to go still, I am really looking forward to it. From writing blogs to reaching out to journalists, and writing pitches to drafting thought leadership posts, PR covers so many fantastic areas & will be a great role for me to start off in.
Don't you worry, just because I am starting a new job, it doesn't mean that I'm going to forget about Sweeney's Blogs. Over the last couple of weeks, I've been writing a couple of blogs that I am keeping in a 'blog stockpile', to ensure that I can always keep fresh content coming out for all of you. I'm hoping to carry on tapping into more philosophy-styled topics & have a couple of other ideas for things that I want to test out going forward 🙂
I'll be honest, I'm not sure if the blog schedule is going to change (regarding when I post the blogs), but I'll keep you all in the loop for how that goes. My current aim is to keep my blogs & LinkedIn posts going as usual, but we'll have to wait and see if that is doable in a week or two.
I've been in education for most of my life now, so it's going to be really fascinating to see how my skills & knowledge transfer from academia into the real working world. You know me, I'll keep you all in the loop where I can, about how things are going & what I'm learning along the way!
Before closing up today's blog, I just wanted to say a massive thank you to each and every person that helped me along my job search – it may have taken over 290 job applications to find the role for me, but we got there in the end, and that's the main thing 🙂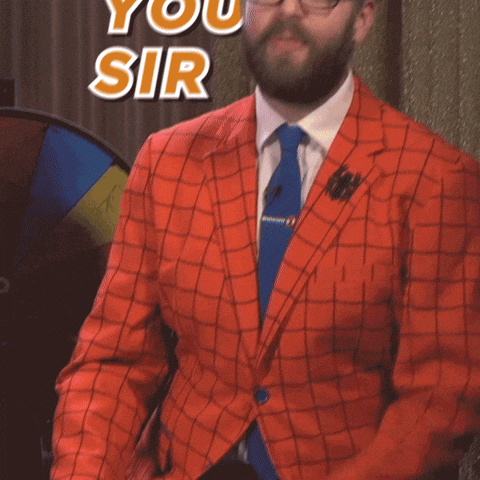 Well then there we are, that's all for today's blog – Sweeney's got a new job, would you look at that!
Thank you all for reading & for the continued support on the page, I really appreciate it!
I hope you all have a lovely day,
Any money donated here is greatly appreciated & will be directly reinvested back into the page!
James Sweeney