Good morning everyone,
I hope that you're having an outstanding start to the week 🙂
On the 15th of January 2023, my beloved grandmother, Elizabeth Rosemary Hopkin, sadly passed away after a 9-year battle with Alzheimer's. I want to explore the topic of grief with you all here on the page, so that's what we are going to do in today's blog.
Hello & Welcome to Sweeney's Blogs!
Back in February 2023, we laid our hero to rest in what was an absolutely beautiful funeral. Although we always knew that this time would inevitably come, there's nothing that ever can truly prepare you for the loss of somebody so close to you. In my life, I feel like I have been very lucky to have not lost many people who were very close to me, but in saying that, it makes it all even more overwhelming when it does happen 😔
When I was growing up, Nana was my best friend, she really was one of a kind, and I'm sure that her legacy will always live on. You fought Alzheimer's off for over 9 years, I don't know anybody who could have fought longer than you. While it's heartbreaking to come to terms with your passing, we can take solace in that you are finally at peace.
I'll be honest, I wasn't sure if I should share my grandmother's passing with everybody here on Sweeney's Blogs, it's been something that I've been debating on for a couple of months. Nana played such a massive role in my life, and if it wasn't for her, I would have never started this page, so with that in mind, I thought that the only right thing to do would be to inform you all of the news.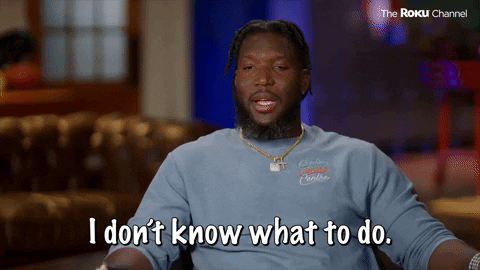 Grief is something that we all have to face at some stage in our lives, but in saying that, it's something that is rarely if ever, spoken about out loud. I can fully comprehend that it is a very difficult topic to be open on, as I am finding when thinking of how to phrase this blog, but topics like this are so important to talk about.
I want to document my journey as I begin this journey of grief so that I can hopefully help and support others who may be in a similar place to me in the future. I fully know that the road ahead is not going to be an easy one, and I know that I will miss my grandmother more than words will ever be able to say, but messages like this are so important to share. I want to be as open and honest as I can when running this page, which means that sometimes I have to talk about topics that are tough for even me, but that's all a part of the journey that we are on.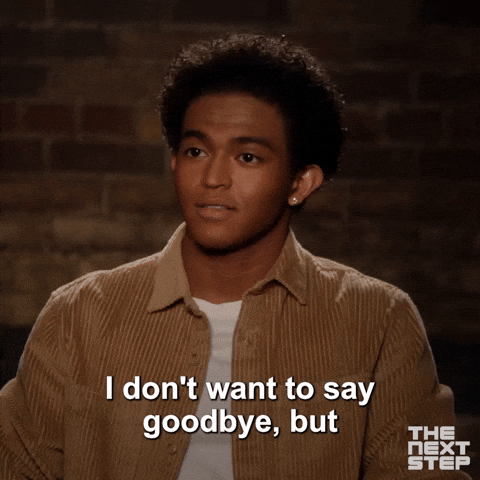 Nana, thank you for everything, you were the best & I feel so lucky to call myself your grandson. I just hope that I'm doing you proud down here. You were, are and will always be my best friend, and that will never change, that's for sure ❤️
JC & Nana – Together, Forever & Always.
Thank you all for reading and I hope you have a lovely day!
James