Education and indeed the qualifications that you have are too many the foundation of their definition of success. People see education as an all or nothing when it comes to being successful or not when sometimes it just simply is not. The question that we are going to be looking at today is: does education factor in whether you are successful or not?
Hello and Welcome to Sweeney's Blogs!
This is the third blog in the "What do we mean by Success?" series! Today's blog is all about if education and qualifications are a factor of whether we are successful or not in life. As with many of the other blogs in this series, there are a lot of different opinions on this topic, I will give my opinion but I am in no way saying that it is right or wrong , it is simply my view on the subject. If you have a different viewpoint or question let me know in the comments or on our Facebook page and we will discuss it further.
The education that we have had the qualifications that we have achieved will most likely differ with each person you meet. Different people prefer different subjects, some people may find Maths and English as the easiest subject in the world, whereas others may see them as the hardest. The qualifications and education we have does play a part in where we end up in life but should we define our success simply by what we may have acheived 10-20 years ago?
It is very true that education can help you get a better job in the future but simply having the qualifications does not guarantee that you will get any or every job that you apply for. They play a good part in it yes, but they are in no way a guarantee. The value that we place on Education is very important growing up and is something that I personally value very highly but the question is: does it determine whether we are successful or not?
If you have 10 GCSE's with grades ranging from A*- C and your friend has 9, does that make you more successful than them? Does it make you smarter than them? If another one of your friends has 11 GCSE's ranging from A*-C does that make them smarter or better/ more successful than you? These are the questions that I would like you to think about when reading this blog. How do you see success and does your education act as a factor in that or not?
What I love about writing this series is all the questions that I ask are all down to a matter of opinion. You can talk to 10 different people about these questions and each time you will get a different response. The concept of success is one that we all see differently and it is something that should be embraced, not swept to one side.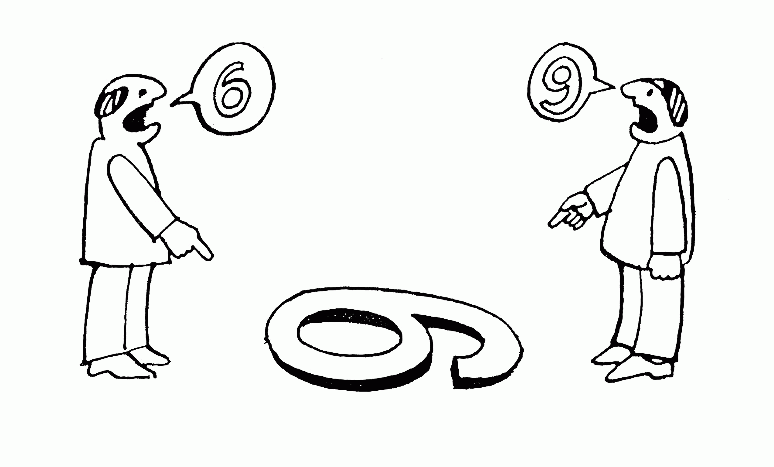 Education is constantly evolving to adapt to a forever changing world, therefore the education and ,of course, the qualifications change with them. An easy example to look at here is the change from O Levels to GCSEs. This change was made for people who wanted to leave school at 16 without doing A levels or attempting to go to University. Education always changes eventually so should we deem how successful we are by the things that we are taught?
The way that we see Education also differs depending on who you talk to. The traditional way as it were would be to go through school to get your GCSEs, then go to College to study for your A Levels and then go to University in your chosen filed and eventually get a job. That is just one way that people can do it. There are so many alternate routes that people can take ranging from BTEC qualifications, to vocational qualifications, professional courses and so many more.
Personally I did not take the "textbook way" to get to University. I went through School doing really well and got very good GCSEs, even with a very large operation during my last year in School. When I went to College unfortunately I did not do as well as I hoped and did nowhere near what I was capable of. After College I did the Level 3 AAT, Accounting qualifications as well as a HNC in Computing and Information Systems at the University of Wales Trinity Saint David and went on to Reading University to study my chosen degree path.
Do I see myself as less successful than others as I took a different route to University? Should I? Personally I am glad that I did not take the traditional way. Not doing so well at College taught me a lot of lessons that will be very valuable to me in later life and the extra qualifications that I now have, alongside my AS and A Levels are a great asset when entering the world of work down the line.
There is no right or wrong answer for how you rank education as a factor in whether you are successful or not in life. It is all down to a matter of opinion. I base success off of a large number of variables of which my education is a part of. This blog is not meant to make you feel like you are wrong or right in what you think, it is made to open the door on questions that you may not have thought of.
Personally I love having debates on topics like this, I feel that because everyone sees them differently it can lead to a very interesting and thought provoking debate. All that I ask is that when you think of Education as a factor or not in relation to Success consider all variables. Remember what I said at the start of the blog if you have 10 GCSEs and your friend has 9, does that make you smarter or more successful than them? Success to me is a term of an amalgamation of different things but the way that you see it may be completely different.
That is all I want to talk about in today's blog! Thank you all for reading! I hope everyone is doing alright in the lock-down that we are facing currently. What do you think of today's blog? Are you enjoying the What do we mean by Success series? What would you like to see me talk about next? Let me know what you think of these questions and any other comments that you have either in the comments below or on our Facebook page.
Thank you all for reading and I hope you have a great day,
Any money donated here is greatly appreciated and will be directly invested back into the page.
James Sweeney