A couple of weeks back, I got challenged by my professional mentor, Polina, to start writing an Achievement/Gratitude List, which is a list of all of the accomplishments and achievements that I am proudest of in my life.
I've never really done anything like this before, and found that it has had a very large positive impact on how I see myself.
Let's take a bit of a closer look at this in today's blog!
Hello and Welcome to Sweeney's Blogs!
What is my best achievement in life so far? What is my proudest accomplishment? What's one goal that I was so happy to complete?
These were three of the questions that instantly entered my head, when my mentor challenged me to start writing an Achievement/Gratitude List. I'm only 22 years old, I can't have achieved anything substantial yet, am I right?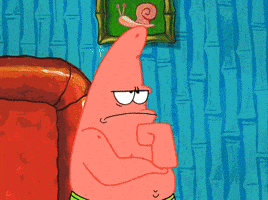 Well after a couple of minutes spent, with me thinking through everything I have done in my life so far, I realised just how far off I really was. You see, my self-talk and self-image are two areas where I have historically not been the best at, but are ones which I have been working very hard on improving over these last couple of years.
I found that I have been looking at all of my achievements in the complete wrong way. You see, everything moves so fast in life, that it becomes oh so easy to start undervaluing your achievements. I have now started to realise, the perhaps my perspective on myself needs to undergo a bit of a change, and the difference that that can make is incredible.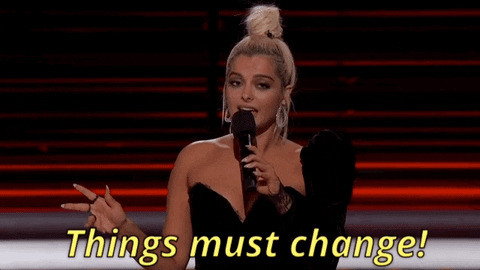 Starting to write this achievement list has helped remind me, that although I am still young, I have achieved a lot already. Now I am not saying this in a cocky way, as that is not the sort of person that I am, more so, in a reflective way.
I do a lot of self-reflection in my day to day life, but what I need to start doing more of, is reigniting the positivity inside of myself. I bought my very first gratitude journal the other day, and in the near future, I am going to start taking a few minutes out of each day, to write down something that I am grateful for on that day.
You may have read that last paragraph and thought that I was overexaggerating, but I assure you, I am not. If the last year has taught me anything, it's that we should be making the most of celebrating the small wins that we get in life.
You know what they say, happiness begets happiness. If you start a new positivity cycle, who knows the effects that it can have on your life! There are so many little things that we can do to help boost our mood each day, that we would be foolish to not give them a try!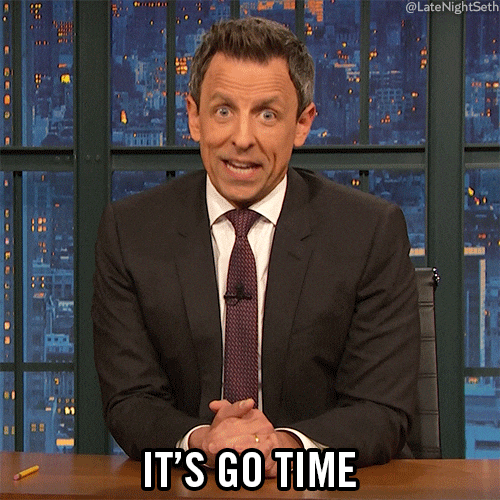 So why not give it a try? Take half an hour of so when you can, and start making a list of your proudest achievements in life. You can fill the list with some small ones, or some bigger achievements, it's completely up to you, your list, your choice!
If you do give it a go, be sure to drop me a message and let me know how it went! It's worth a try, no?
Thank you all for reading today's blog! What do you think? Do you keep a list of all of your best achievements? What's something that you are really proud of? Have you ever done any gratitude journaling before? Be sure to let me know your answers to the above questions, and any other thoughts that you may have, either in the comments below, or thought our Facebook page!
Thank you all for reading and I hope you have a great day!
Any money donated here is greatly appreciated, and will be directly reinvested back into the page!
James Sweeney