Good afternoon everyone,
I hope you're all having a lovely start to the week! 😀
We are currently in the 1st week of 2022, and this first week is, to me, the perfect time for some reflection! I always try & take a couple of days off at the start of each year, to just sit back & think over everything which has happened over the last 12 months or so. We are going to be taking a little closer look at this in today's blog, so let's get cracking!
Hello & Welcome to Sweeney's Blogs!
2021 has finally come to an end, and that paves the way for a brand new year to start, 2022! A New Year can mark the ideal time for many to start trying to fulfil their New Years Resolutions, and for some to make real changes in their day-to-day lives – but for me, it's the perfect time to do some reflection!
I think it's pretty safe to say that these last couple of years have been a little strange, (to say the least!), and for some of us, they have taken a real toll. This is completely normal, and it's really nothing to cause concern, but from these unusual times, there are a lot of lessons that we can learn. I am somebody who really loves personal development, so feel like these moments in life can really act as an eye-opener for how we see ourselves, others & the wider world as a whole.
S[aring a few hours here & there to do some reflecting can be the perfect way to start the healing process off for the last year. It gives you the ideal opportunity to look back on all of the things that went well, the things you can improve on, your strengths & weaknesses, successes & failures, you name it!
I personally feel like self-reflection is something that a lot of people undervalue when in reality, it can be a truly valuable asset for us all. Of course, self-reflection does need to be done in moderation, however, after you find your happy medium, it can carry with it a massive positive impact on your life.
So, my advice to you all over the next week or so is to try & spare a little bit of time to do some self-reflection, you never know what you may learn from it! If you don't have any free time or feel like self-reflection isn't for you, that's totally okay too, don't you worry!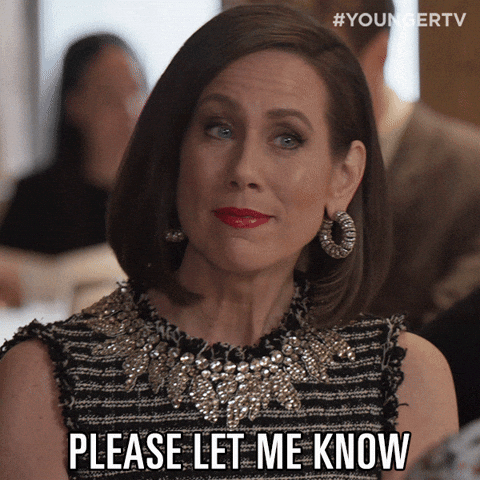 That's all for today's blog, what do you think? Do you enjoy doing a bit of self-reflection? Do you have any advice or tips for good self-reflection? How's the start of 2022 going for you?
Be sure to let me know your thoughts & answers to the above questions, either in the comments below or through our Facebook page!
Thank you all for reading & I hope you have a lovely day!
Any money donated here is greatly appreciated, and will be directly reinvested back into the page!