The festive season is upon us! Christmas is one of the busiest and greatest days for most during the year but is a day that no one forgets. This blog is going to talk about Alzheimer's during the Christmas Season!
Hello and Welcome to Sweeney's Blogs!
Today's blog is the 11th blog in the Alzheimer's Avoidance series and is going to be about Alzheimer's at Christmas time(can be linked to other holidays as well). We are going to be looking at how Alzheimer's can affect you as a family. The blog will look at the positive sides as changing the way that we think about certain things, from a negative view to a positive one, can make a very large difference on your view of life!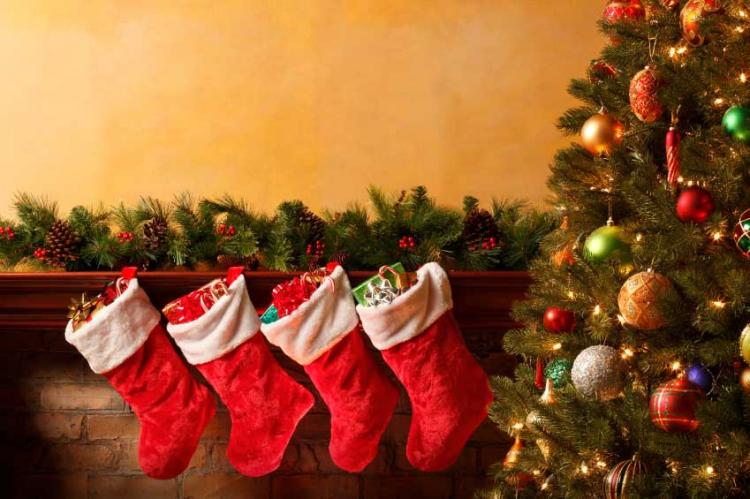 It may seem quite difficult to think about Alzheimer's in a positive way around Christmas time but it is something that I would like to take a closer look at. Christmas for me, as it is for many, is all about family and the time in which you spend together. I was speaking to a friend of mine in University last week actually about Christmas with Alzheimer's, as his grandmother has it as well, and he didn't seem as excited about Christmas as I had expected.
Whilst talking to him he said, "Christmas will never be the same in my house as my grandmother doesn't remember my name as much anymore". I didn't really know what to reply to that but after a minute I knew what I was going to say. I decided to try and turn his view from a sadder, more negative one into a happier, more positive one. I haven't really tried to do this when dealing with issues like Alzheimer's before but soon found out it was very similar to tackling other issues and problems.
The first thing that I asked him was, "Will your grandmother be with you at Christmas". He replied with yes in a way but her memories are fading. I knew after this response that the way he was looking at it could be changed. One of the things that I talk a lot about when it comes to Alzheimer's is that you have to try and make a new and better memory to replace each memory that gets stolen by Alzheimer's. It is a phrase that I like to think helps and is one that I talk through a lot on my Alzheimer's Awareness page, Don't Forget Me, http://www.dontforgetme.org.uk.
The way that I handled my friend's issue was indeed by convincing him that instead of seeing Christmas as a sad time, try to make it better. Talk to your grandmother about the good times you had, share stories and experiences, have a good time and try to cherish it. I said how it is easy to always think about things in a negative light, I often do, but if you just try and see the other side, it doesn't look as bad as you first thought. After I told him this I gave him a few minutes to think about it and then he seemed a lot more relaxed. A small little conversation see, can make the world of difference.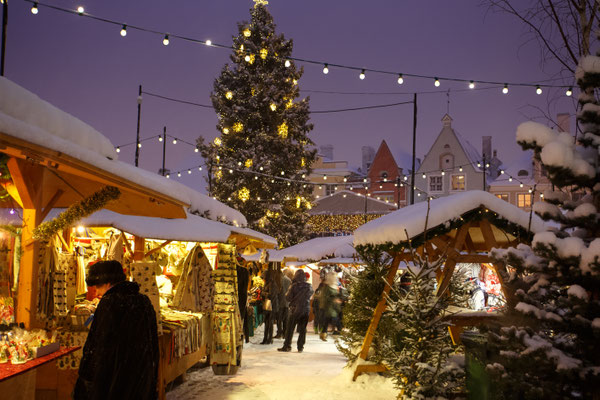 That is the point that I want to bring home. Alzheimer's will try to steal all of your memories, why not make new and better memories to replace the ones that are lost? Just because the person suffering from Alzheimer's doesn't remember something, doesn't mean you can't remind them. Talk about the memory as a story, explain what happened, try and help them understand, it might make you feel a lot better.
As always too patience is key when it comes to Alzheimer's. I fully understand that Christmas can be very stressful but try extra careful not to lose your cool if the person suffering from the terrible illness can't remember something, they are trying their best after all!
That's all I want to talk about in today's blog! It's nice to be back writing a little bit more, haven't written a blog in over a week now! What do you all think? Are you looking forward to Christmas? The blog today can be applied to every other holiday, I just felt like it was a relevant time to relate it to Christmas!
Thank you all for reading and I hope you have a great day! See you in the next blog!
Any money donated here will be put back into the business. This can be through marketing campaigns, upgrades to plans or for setting up future events!
James