I think it's safe to say that 2020 has been a very unusual year. As lockdown and the wave of disruption caused by the COVID-19 pandemic continues, it is so important to check-in to see how people are doing, especially as we are entering into the winter months.
A simple check-in here and there, when you can, can make the world of difference to somebody's day, and even their life, and that's what we'll be talking about in today's blog!
Hello and Welcome to Sweeney's Blogs!
Today's blog is going to be about checking in with people this winter and why it is so important to do so. This past year has been incredibly difficult for everyone, and it can be very easy to feel as if you are going through things by yourself. Loneliness and Mental Health issues are two key areas which have been majorly affected by everything that has gone on so far in 2020.
Mental Health is plays a vital role in our lives, and is one that never did get the attention that it so truly deserves. As the spotlight is starting to shine on the area, we can see just how large it's impact is. We are fringing on a Mental Health crisis as we come out of the lockdown and the global pandemic, so checking in to see how people are doing, can really make a difference.
I talk a lot about catching up with people and offering help where I can, it's something that I am very passionate about and do as much as I can in my day to day life. Even a quick text or a phone call can go a long way. I am not saying that you have got to spend hour upon hour behind the phone/screen, all I am saying is to check in with someone/a few people when you have time to do so.
When it comes to things like this, it's important not to overthink them. I talk to people about this all the time, and some of the most common questions I get are "who do I message?" or something like "what do I say?". The answer to both of those questions is that it is up to you. You can message a family member, a friend, someone in your local village, a colleague, you name it!
When it comes to what to say to them, you don't need a whole planned out conversation path, just see where the chat takes you. Starting with a simply "hello, how are you doing?" is all you need to start. The conversation will usually go in one direction or the other anyways, you've just got to see where it goes!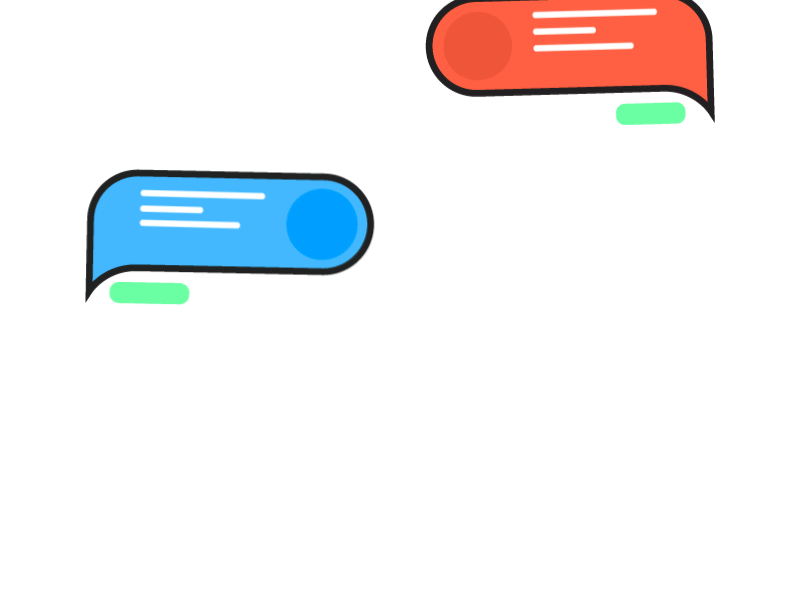 If you are getting tired of sending texts out too, feel free to switch it up a bit. Drop someone a phone call, record a little video for them, even a voice message, the choice is really yours. I've started doing a lot more video messages recently, as it's a change up from my usual style and it is part of a new Stuttering Solution that I have been working on. I may do a blog on the new Stuttering Solution in a few weeks, if you're all interested?
So there we have it, why not drop someone who you haven't seen in a while a message to see how they're doing? Why not take some time today to catch-up with an old friend? You never know what could happen after that initial message after all!
That's all I want to talk about in today's blog, thank you all for reading! What do you think? Do you check-in with people when you can? What form of communication do you like to use with people? What sort of blogs would you like to see on the page in the next few weeks? Let me know your thoughts and answers to the above questions, either in the comments below or through our Facebook page!
Thank you all for reading and I hope you have an amazing day!
Any money donated here will be greatly appreciated and will be directly reinvested back into the page!
James Sweeney