Good afternoon everybody
How are we all doing?
World Mental Health Day 2021 falls tomorrow on Sunday the 10th of October 2021!! World Mental Health Day is one of the biggest days on the Mental Health calendar and is something that I am very passionate about. In today's blog, we are going to be taking a look at this special day, why it is so important, and how you can get involved!
Let's get cracking!
Hello & Welcome to Sweeney's Blogs!
World Mental Health Day 2021 is nearly here, and what an incredible day it is! The national awareness day was first created on the 10th of October 1992, as an activity by the World Federation for Mental Health, which makes this year's event the 30th World Mental Health Day in history!! The Mental Health Foundation do fantastic work raising awareness for this great day, and are a brilliant group designed to support & help people with their Mental Health.
What is World Mental Health Day all about?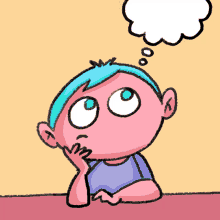 World Mental Health Day is designed to:
Inform people about Mental Health Issues & potential Mental Heath Problems
Promote positive Mental Health characteristics
Raise crucial Mental Health Awareness
Share real world Mental Health stories & experiences
This year's World Mental Health Day theme is Mental Health in an unequal world.
Over the last couple of years, we have started to see Mental Health get the care & attention that it so truly deserves, and although this is awesome to see, we do still have a long way to go. Mental Health is something that affects each & every one of us in its own way, so raising awareness about it is vital in my opinion.
My Mental Health has played a pivotal role in my life, it has helped shape me into the person that I am today, as well as the person that I am going to become in the future. There have been times in the past where I have struggled with my Mental Health, and there will more than likely be more to come going forward, but I firmly believe that they are all a part of my journey & I will find a way through them 🙂
If you would like to find out more information about World Mental Health Day 2021, please feel free to check out the Mental Health Foundation's page!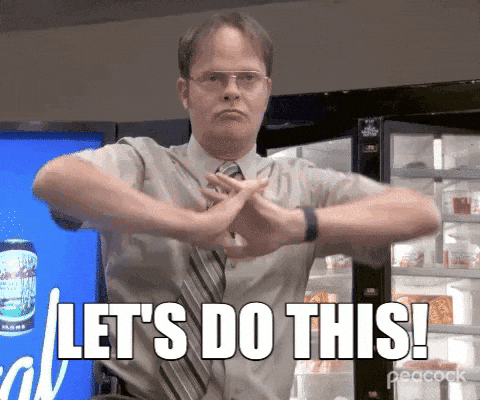 So, let's carry on raising Mental Health awareness & making a real difference here & now!!
Happy World Mental Health Day for tomorrow everybody!!
Thank you all for reading today's blog, what do you think? Are you going to be celebrating World Mental Health Day today? What does Mental Health mean to you? How do you think we can continue to raise Mental Health Awareness? Would you like to see me write more Mental Health-oriented posts on the page?
Be sure to let me know your thoughts & answers to the above questions, either in the comments below or through our Facebook page!
Thank you all for reading & I hope you have a lovely day!
Any money donated here is greatly appreciated & will be directly reinvested back into the page!
James Sweeney