Good afternoon everybody!
November 2021 comes to an end on Wednesday this week, but what a month it has been for Male Mental Health Awareness! We are going to be taking a look at why this month has been so important for Mental Health Awareness, as well as my thoughts on it, in today's blog!
Hello & Welcome to Sweeney's Blogs!
Movember – an annual event involving the growing of a moustache to raise awareness of Male Mental Health. The event is run by the team over at the Movember Foundation & is such a clever way of giving these health-related issues the attention & respect that they so truly deserve. Mental Health is a topic that lies very close to my heart, so it comes as no surprise that I am such a big advocate for awareness-raising campaigns like this!!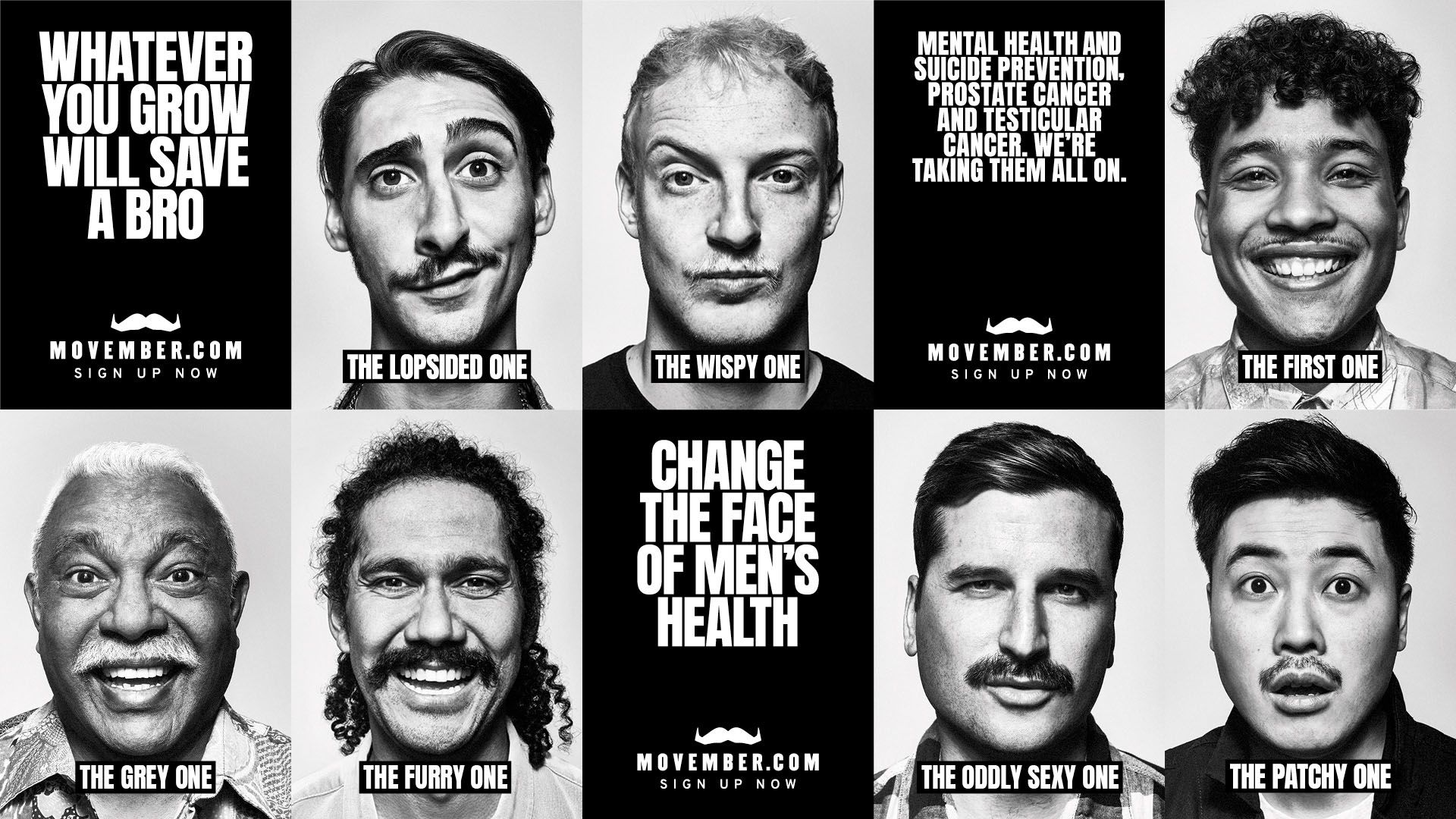 My Mental Health has played a very significant role in my life, (something which I am very open about), and the importance of raising awareness surrounding the topic of Mental Health is pivotal in my opinion. If I didn't receive all of the help & support that I did at the time, I have no idea where I would be today, I certainly would not have gotten as far as I have.
I am so thankful to the people that got me through such difficult times, and while it is true that I still do have the odd day, that is completely normal. Mental Health conversations are something that we need an awful lot more of in this current society and seeing the field get the spotlight that it so desperately needs is simply fantastic.
So let's do our best to keep it going & raise more Male Mental Health Awareness!! Who knows of all of the good it can do in the world 🙂
That's all for today's blog, what do you think? Would you like to see more Mental Health-oriented posts? How's the start of your week going? Have you got any topics that you'd like to see me write about?
Be sure to let me know your thoughts, either in the comments below or through our Facebook page!!
Thank you all for reading & I hope that you have a lovely day!
Any money donated here is greatly appreciated & will be directly reinvested back into the page!!
James Sweeney