Good morning everyone,
I hope that you're all keeping well 🙂
Over the last couple of years, I have loved learning about philosophy, a range of different philosophical theories and the ways in which they help us to understand ourselves, other people and the wider world around us. In today's blog, we are going to be taking a look at the Japanese philosophical term "Kaizen", so let's get into it!
Hello & Welcome to Sweeney's Blogs!
Kaizen is a philosophical approach to creating continuous improvement based on the idea that small, ongoing positive changes can reap significant improvement. The term originates from two Japanese words: 'kai' meaning 'change' and 'zen' meaning 'good'. Kaizen is traditionally applied in business philosophy, but I believe that its applications can transcend past the professional world, and can also heavily impact our personal journeys through life.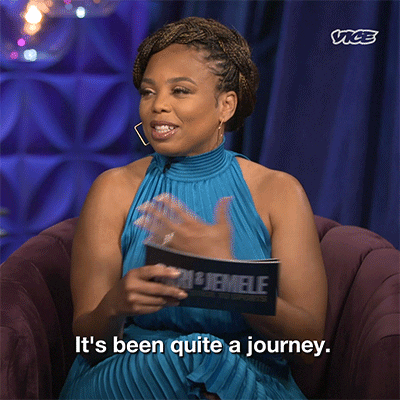 I'm a strong believer that we are all on our own journeys with the success, failures, trials and tribulations that we each face helping to shape us into the people that we are to this day. We, as people, are very flexible by nature, and if the last few years are anything to go by, adaptability is a skill which is becoming a trending buzzword in the modern world.
Kaizen fits in here perfectly, as we grow as people only by testing new things out and expanding our horizons. Sometimes, the things that we may try out may be a massive success, and sometimes they may not go to plan, but no matter the outcome, there are always lessons out there for us to learn and grow from.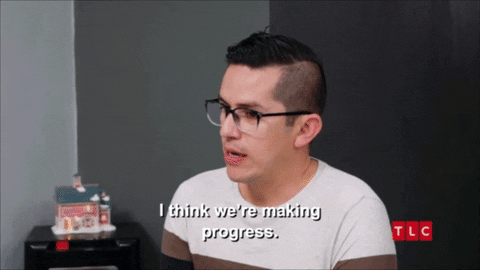 I know that I say it a lot on this page, but I feel like life flies by so quickly these days, it can be very easy to get swept up with the tide and miss all of the progress that we make. Part of the magic of Kaizen to me is that it focuses on how the smaller, ongoing and positive changes that we make in our lives can reap incredible rewards for our futures. It focuses on the concept of continual improvement, that by making small and consistent changes, we can enormously improve our lives in the long run – what's not to love 🙂
No matter what this week has in store for you, don't forget the power of kaizen and the difference that it can make to your life, you won't regret it 😉
That's all for today's blog, what do you think? Had you heard of the word kaizen before? Are you going to try and incorporate it into your life going forward? Would you like to see more blogs like this in the near future?
Be sure to let me know your thoughts and answers to the above questions, either in the comments below or through our Facebook page!
Thanks for reading & I hope you have a lovely day!
Any money donated here is greatly appreciated and will be directly reinvested back into the page 🙂
James